Media Resources Center
This location is available by appointment only. For help, see the Visit section.
The Media Resources Center (MRC), in Doe Library, provides teaching and research access to streaming and physical audiovisual formats, across broad interdisciplinary interests. The MRC is a renowned access point for scarcely held social issues documentaries and works by independent filmmakers. The collection includes documentaries and feature films; dramatic performances; literary adaptations; speeches; campus lectures and events; commercials and newsreels. To plan your visit, please see our access and use guidelines.
This library is wheelchair accessible.
At this library
Research guides
Services
Use online tools or connect with a librarian to achieve your research goals. 

The UC Berkeley Library provides special assistance to Library users with disabilities as they engage with the Library and its resources. 

Make use of the printing and scanning options available at most library locations.

ereserves@lists.berkeley.edu

Access articles, books, and other course materials placed on reserve by instructors.




Arrange free night-safety services, including a walking escort to get you home safely.
Location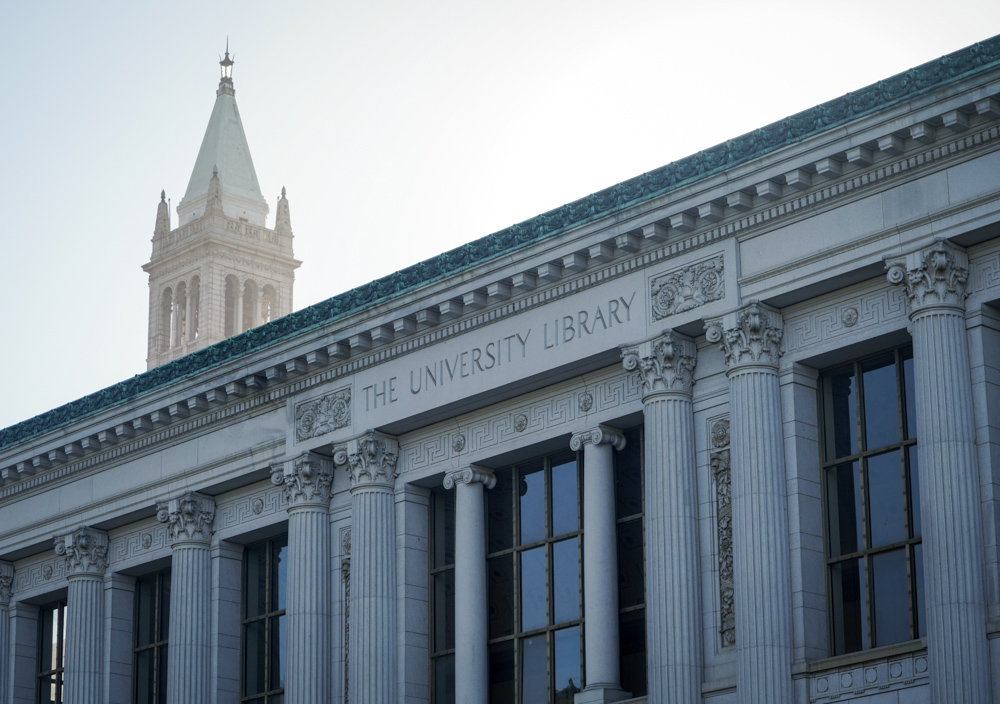 Media Resources Center
190 Doe Library
University of California
Berkeley, CA 94720-6000
This library is wheelchair accessible.
Explore the Media Resources Center